About Engineered Components Company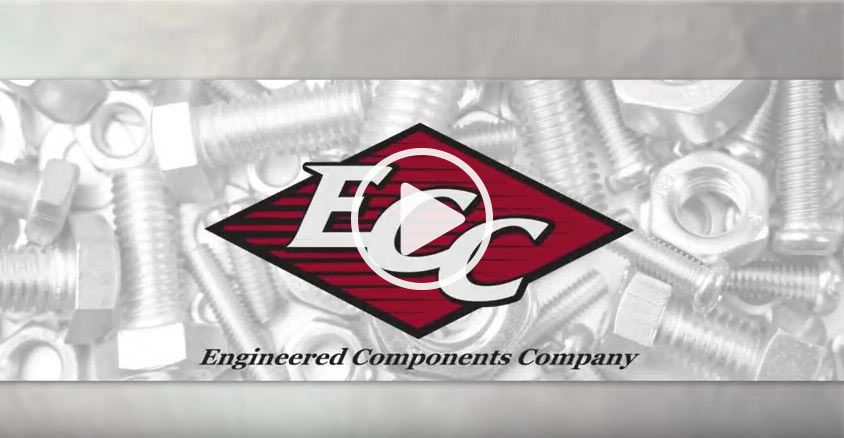 Engineered Components Company, or ECC, is a privately-owned fastener supplier and fastener distributor of standard and per print specialty fasteners. We also distribute a multitude of other components that are utilized by original equipment manufacturers worldwide. Our Anchor Bolt division provides these products to countless fastener companies that operate in a range of industries, from coast to coast.
Founded in 1983, ECC has continually grown in the areas of technology, market share and acquisition. Our highly-trained and tenured sales staff offers an unparalleled level of technical knowledge, service and personality. Additionally, with stocking warehouses located across the country that support a variance of VMI and in-plant material management programs, we have the ability to respond rapidly – and effectively – to our customers' needs.
1983 – Established
2002 – Acquired Best Service and Prairie State
2004 – Acquired Pyramid Screw Products and Assembly Supply
2005 – Acquired Interplex
2009 – Acquired Anchor Bolt and Screw
Our massive product line is essentially unlimited and our capabilities are continuously expanding due to our worldwide manufacturing partnerships, in-house and affiliate domestic manufacturing and a number of major distributors who carry over twenty proprietary items.
In all aspects, ECC is truly unique. We strive to remain unsurpassed in quality – operating our own in-house ISO-registered quality assurance lab – and offer an unmatched level of service, competitive pricing, engineering and value-added, state-of-the-art bagging and boxing equipment.
Associations
We belong to the following Associations:

Mid-West Fastener Association
The National Association of Trailer Manufacturers Association

North American Trailer Dealers Association