Where to find Engineered Components Company
With two main locations in Lafayette, Indiana and Elgin, Illinois, and satellite locations in Indiana and Wisconsin, Engineered Components Company is well-positioned to serve customers across the country. In addition to this, we work with a number of domestic and overseas affiliates that allow us to quickly locate and ship essential parts to help you avoid costly downtime. Striving to be the industry's most responsive fastener supplier and distributor, we pride ourselves on replying swiftly with the answers and information that our customers need.
If you have any questions that requires immediate attention, we can also be reached via our contact page. Contact.
We can be reached at:
Main Location:
1100 Davis Road
Elgin, IL 60123
(847) 841-7000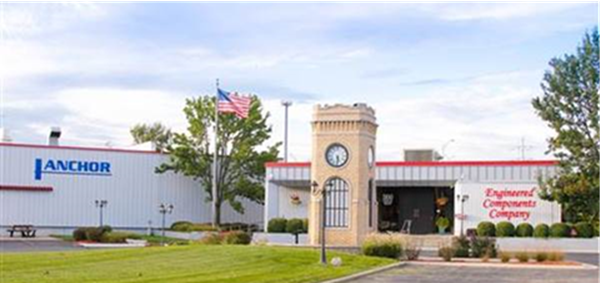 Our Other Locations:
Lafayette, Indiana
Goshen, Indiana
Stoughton, Wisconsin