Fastener Management System
Engineered Components is an industry leader in customizable fastener management systems that compliment lean manufacturing by eliminating inventory cost and maximizing cash flow. From vendor managed inventory to consignment, our fastener management services exist to help you preserve your uptime and, more importantly, your profitability.
Vendor Managed Inventory (VMI)

Full Service inventory management using ECC personnel within our customer's manufacturing facility.
Consignment
ECC's inventory is kept in our customer's plant until released into production and invoiced at time of use. Our most innovative consignment program uses RFID technology.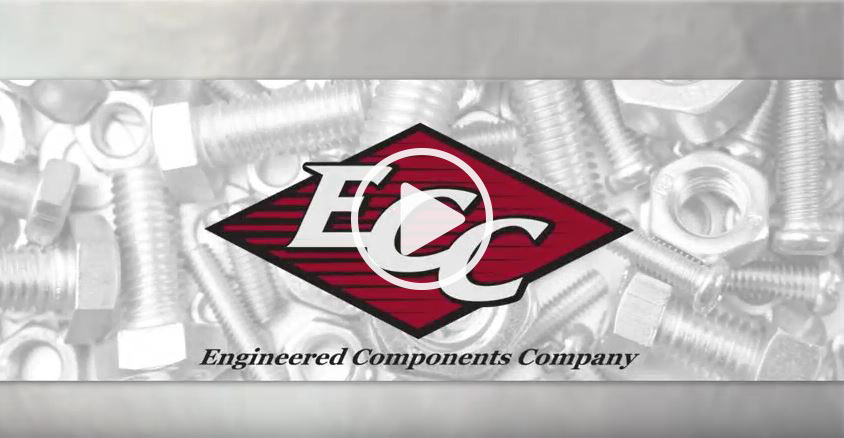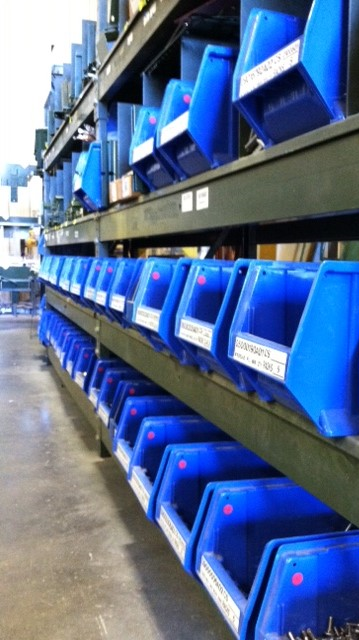 Fastener Management System Objectives
Reduce the hard cost of fasteners

Dealing direct with ECC on proprietary items
Taking advantage of ECC/Anchor Bolt's buying power

Ability to lock in pricing

Negotiable under unforeseen circumstances

Improve and maintain the supply of fasteners to your manufacturing facilities
Reduce your fastener inventory exposure
Eliminate your incoming inspection of fasteners
Consolidate your fastener related transactions
Reduce fastener SKUs through standardization and consolidation
Lay the foundation for continuous productivity improvements in your fastener supply system
Reduce overall cost of your fastener supply system
Engineered Components Company can implement a flexible, world-class fastener management which can achieve these objectives for our customers. Whether you need vendor managed inventory, consignment, or any number of other services, you can rest assured that our team is capable of rising to – and overcoming – the challenges unique to your operation.