Welcome to Engineered Components Company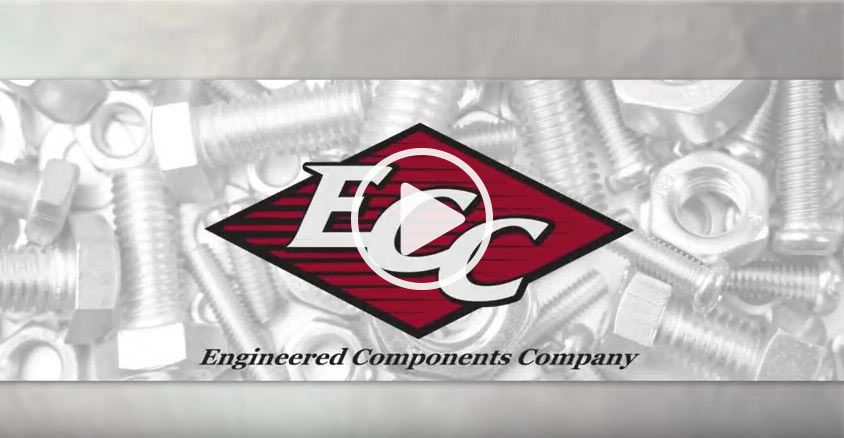 Since our founding in 1983, Engineered Components Company has grown to become the industry's most trusted fastener manufacturer and distributor. Offering an unparalleled range of fastener products, including stainless steel fasteners, encapsulated nuts and more, we supplement our impressive catalog with a number of comprehensive in-plant vendor managed inventory programs.
Dedicated to upholding the strictest quality standards, we are ISO:9001:2015 certified and committed to meeting – and exceeding – IFI and ASTM standards. Operating our own in-house quality testing labs, we have the ability to perform both salt and UV testing to ensure that all of our parts are engineered to withstand the elements. If you are looking for a reliable, high-quality and service-driven provider of the industry's best fastener products, we encourage you to browse our site, view our catalog and reach out to us with any questions.