Fastener manufacturing patents held by Engineered Components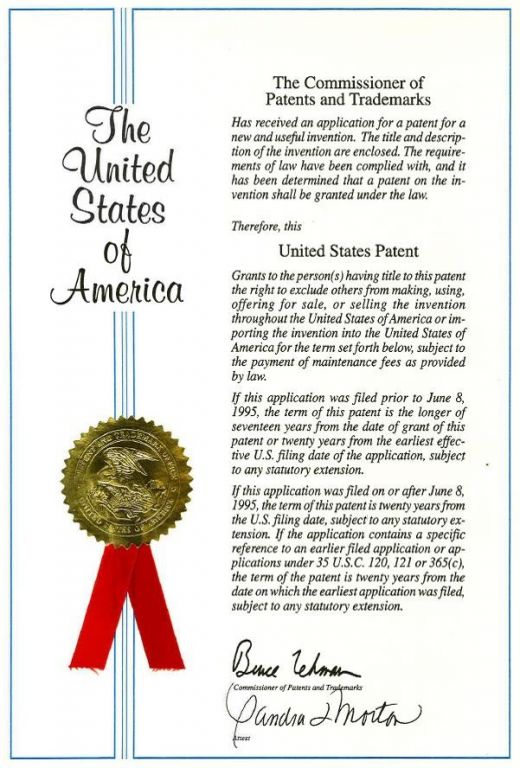 From our proprietary T-nuts to our custom nuts and bolts, every product manufactured by Engineered Components Company is guided by a passion for innovation. Holding eight patents that cover an assortment of our most popular products, we are the industry's only source for high-quality encapsulated bolts and encapsulated nuts. If you've been searching for a company that is dedicated to discovering novel, effective solutions and manufacturing top-tier fastener products, we encourage you to explore the patented products available in our catalog.
Engineered Components is an industry leading innovator that holds many patents. Such as:
Low Profile Encapsulated T-Nuts and Mating Screws
Encapsulated Rib Neck T-Nuts and Mating Screws
Encapsulated Barbed T-Nuts and Mating Screws
Specialty Floor Screws
Replacement Floor Screws
And More!
For more information, please Contact Us.