Looking for Custom Nuts and Bolts? Don't Settle for Inferior Quality or Service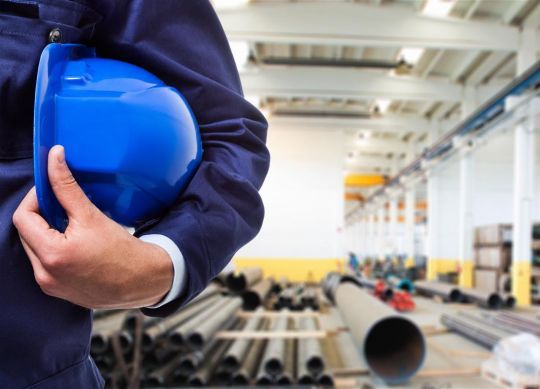 If you need to maintain a steady, uninterrupted supply of custom nuts and bolts, you understand that importance of working with a reliable, proven supplier who can rise to the challenges of your operation. No matter what market you're in, from truck trailer manufacturing and plumbing to housewares and construction, you can rest assured that Engineered Components can meet your requirements. Aiming to deliver 100% customer satisfaction, we work diligently to ensure that our customers get the products that they need on time, every time. More importantly, we are committed to delivering top-notch customer service and have a full team of highly trained professionals ready and waiting to help you with your order. So, today, let's take a closer look at why you'd choose to work with us.
Massive catalog
When it comes to offering high-quality fasteners, PEM alternatives, custom nuts and bolts, and more, no other supplier offers what we do. No matter what you need, you can be certain that we have, can source, or can locate it. Best of all, since we offer everything in one spot, you won't need to shop all over town — or all over the country — to find the products that you need.
Unmatched capabilities
Why stop at just fasteners? Our team can work with you to supply a wide range of components, products, and services that can simplify and optimize your operation. From vendor managed inventory to in-plant material management, we can help you reduce costs, eliminate hassles, and keep things running smoothly. Over the years, we've earned a reputation for providing comprehensive, extremely thorough inventory management and QA services.
If you've been searching for a proven, time-tested fastener supplier that will help you take your operation to the next level, we encourage you to reach out to us today to learn how we can help!