Encapsulated T-Nuts, Encapsulated Mating Screws, and Color-Matched Hardware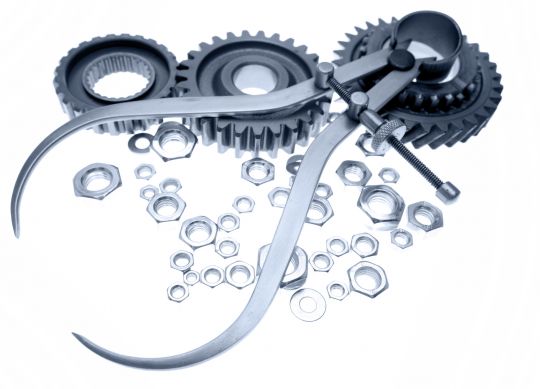 With the ability to manufacture a wide range of encapsulated mating screws, T-nuts, and carriage bolts, Engineered Components is the industry's go-to source for high-quality, rugged, and long-lasting hardware. Using 100% virgin polypropylene, our fasteners have the absolute longest possible outdoor life and have been tested to ensure that their color doesn't fade prematurely. When you work with us, you can be certain that you're getting exactly the fasteners, components, parts, and hardware that you need. All of our encapsulation is done in-house, at our Elgin facility, which affords us a high level of control over the process and – more importantly – allows us to ensure that every component is up to our extremely high standards.
Color Matching
The team at Engineered Components has the ability to color match any – and all – colors that you need. No matter your industry, application, or requirements, you can be confident that you'll receive precision-made and precision-matched parts.
Encapsulated Fasteners
Whether you need encapsulated mating screws, encapsulated T-nuts, or encapsulated carriage bolts, you can rest assured that we've got you covered. With over three decades of experience manufacturing high-quality fasteners, we've worked with a large number of industry veterans – both large and small – to ensure that they have a steady, reliable supply of their operation's essential components.
At Engineered Components, we're committed to providing our customers with the absolute best fasteners on the market. With an expansive catalog, experienced sales team, and the ability to meet any color matching needs, we've earned a reputation for our reliability. Whether you need anchor bolts, metric fasteners, specialty fasteners, or high-corrosive fasteners, you can count on us to deliver. If you've been searching for a new fastener distributor, one that can rise to the challenges presented by your operation, contact us today to learn how we can help.