Choose to Work with the Most Reliable Fastener Distributor in the Industry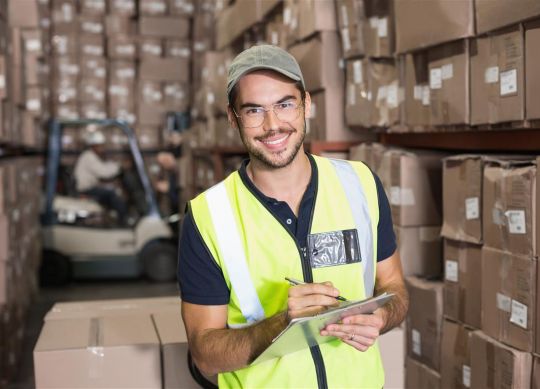 As a customer, we're confident that you're already aware of how important it is to select a reliable fastener distributor. When you need parts to meet specific quality standards, to be delivered on time, and to be offered with timely, responsive customer service, we're confident that you won't find a better supplier than Engineered Components Company. We believe that, beyond offering the industry's best fastener products, we need to meet – or exceed – our customers' expectations in every way. We know that our customers rely on us to maintain their uptime and to preserve their profitability. We know that they trust us to help them keep pace and meet the demands of their clients and customers. In today's post, we're going to take a closer look at how we offer the best products and services in the industry.
Uncompromising standards
Engineered Components Company is ISO 9001:2008 certified and strives to meet both IFI and ASTM standards. We hold all of our products – and employees – to strict quality standards. Whether you're accepting a shipment of fasteners or you're dealing with our customer service agents, you can be confident you're receiving the best products and services available.
Actual customer service
Many fastener distributors offshore their customer service departments or, worse yet, replace them with a labyrinth of robot-voiced decision trees. When you call Engineered Components, you'll speak to a real, living person who will work with you to understand your needs and, more importantly, seek to discover solutions.
At Engineered Components Company, we go to extreme lengths to offer our customers the best products and services available. If you've been searching for a fastener manufacturer that will strive to uphold the strictest quality standards while also offering you attentive, personalized customer service, contact us today to discuss how we can help.