Quality Fasteners to Meet Your Every Need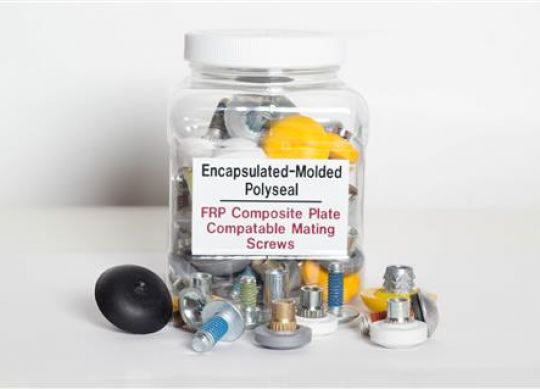 When you need a fastener supplier for your business, you need to make sure that supplier can provide you what you need in a timely manner to keep your business running smoothly. The experienced professionals at Engineered Components Company will work closely with you to not only get you the fasteners you need, but also get a full understanding of your needs to ensure that you never run out of the parts you need when you need them. We have nearly 40 years of experience working with companies in various industries, so you can count on us to provide the highest quality of aftermarket fasteners, automotive production fasteners, or any other fasteners you need to keep your business productive and profitable. In today's post, we will discuss the benefits of trusting Engineered Components Company to be your fastener supplier.
Wide Selection of Fasteners for Different Applications
At Engineered Components Company, we have a large catalog, offering a great selection of fasteners, including but not limited to encapsulated nuts, specialty fasteners, truck trailer fasteners, custom nuts and bolts, and more. This allows us to supply exactly the right fasteners you need, exactly when you need them. We have worked for four decades to establish and maintain our reputation as the most trusted, dependable fastener suppliers in the industry, and our ever-growing list of satisfied customers are a testament to that fact.
Fasteners of the Highest Quality
It's one thing to supply businesses with fasteners, but we at Engineered Components Company go the extra mile to implement strict quality standards to ensure that every fastener we ship meets those standards and will perform the way you need them to. This saves you time and money having to inspect our shipments when they arrive, as you can rest assured you can put them right into production and keep your business running efficiently and profitably. This is why so many companies have relied on our fastener supply services for many, many years. We are ISO 9001:2015 certified, and we work diligently to meet and exceed IFI and ASTM standards.
We at Engineered Components Company are dedicated to providing our extensive client base with the best possible quality for all the fasteners they need. If you are in need of a dependable fastener supplier for your business, contact us and let us know how we can help you today.