Your Source for Stainless Steel Fasteners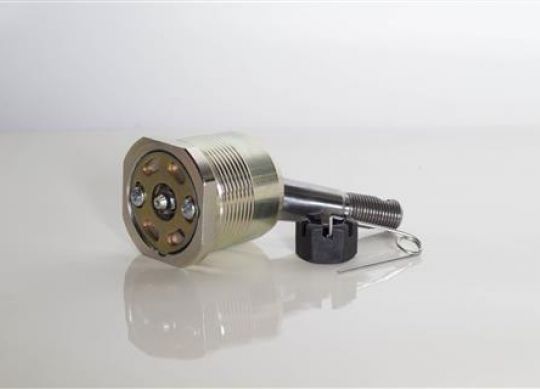 As the industry's premier source for stainless steel fasteners, Engineered Components Company is continually looking for ways to improve our products. For three decades, we've worked to build our reputation as an innovative supplier of high-quality fasteners, encapsulated T-nuts, and specialty screws. To better serve our customers, we've also worked to expand our catalog, whether through product development or acquisitions. This commitment has allowed us to offer a comprehensive catalog of products that is certain to contain everything that you need for your operation.
More than anything, though, Engineered Components Company is dedicated to innovating. Holding a large number of patents, we've grown to become the only provider of a number of essential parts and components. These patents allow us to focus our attention on quality, consistency, and reliability. By constantly looking for ways to improve the products that we offer, we're able to give our customers peace of mind: they can be certain that there's not a better, more cost-efficient, more reliable product on the market.
If you're shopping around for a new supplier of stainless steel fasteners, we guarantee that you won't find a larger catalog or a more committed team than ours. Our unmatched selection allows you to source all of your necessary components from single, trustworthy source. More importantly, you can be confident that you're getting the absolute best fasteners available.
At Engineered Components Company, our goal is to provide our customers with a one-stop shop for all of their operations' needs. Whether you're running a small assembly line or a massive manufacturing facility, you're certain to find everything that you need in our catalog. So, if you've been searching for a proven supplier of high-quality fasteners, we encourage you to browse our catalog and contact us with any questions that you may have.