Trust a Supplier of Custom Nuts and Bolts That Is Committed to Innovation and Improvement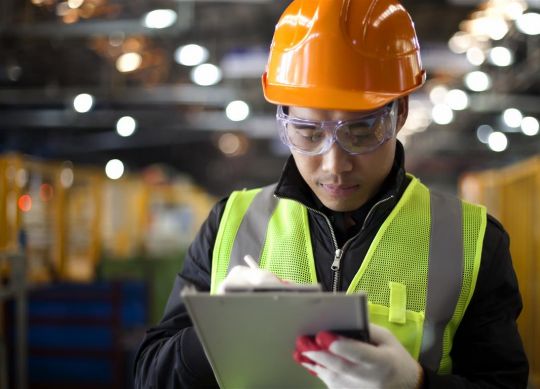 If you've been looking for a reliable, quality-focused, and proven supplier of custom nuts and bolts, you're in the right place. To maintain uptime and profitability, your operation depends upon a steady, uninterrupted flow of essential components. More importantly, your operation absolutely needs to evolve with the times. As new options become available, you want to ensure that you – and your suppliers – are taking advantage of those options. Because of this, you owe it to yourself to seek out a supplier with a commitment to service, innovation, and improvement.
For over thirty-five years, Engineered Components Company has upheld strict quality standards. In that time, we've worked to streamline our processes and iterate our products. We know that our customers need to stay on the cutting edge. We know that they expect the best and we intend to deliver. Through a series of strategic acquisitions, we've expanded our business to ensure that we're offering the absolute largest selection of custom nuts and bolts and specialty fasteners in the industry.
In addition to improving our processes, we're always looking to innovate. We strive to anticipate the future needs of the market and create solutions before those needs arise. With a massive number of patents to our name and a history of delivering what our clients need when they need it, we have built our reputation around providing cost-effective, high-quality, consistent solutions.
At Engineered Components Company, we are committed to providing our customers with the fasteners that their operation needs. If you're looking for a more dependable, more consistent source for encapsulated T-nuts, specialty fasteners, stainless steel fasteners, and nuts and bolts, we guarantee you won't find a more trusted source. If you have questions about the products we offer or how we can help you, we encourage you to reach out to us today.