When You Need Custom Nuts and Bolts, You Need Selection and Service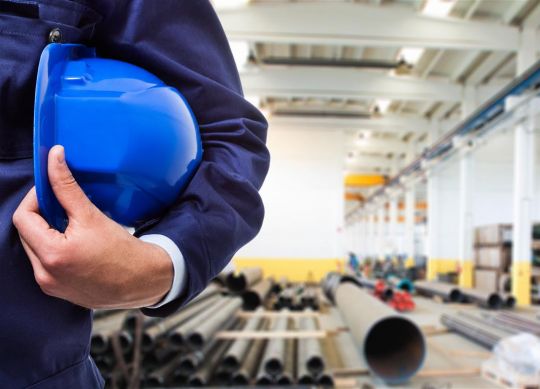 If your application calls for custom nuts and bolts, you owe it to yourself to work with a supplier that offers a vast selection and top-notch customer service. Whether you manufacture aftermarket parts for truck trailers, assemble workbenches, or install security systems, you can be confident that Engineered Components Company has all of your needs covered. A privately owned company, we pride ourselves on going the extra mile to ensure that our customers get the products that they need and the service that they deserve. In today's post, we're going to take a closer look at a few of the products and services that we offer.
Fastener Catalog
With the most comprehensive catalog in the industry, you can be confident that we supply – or can locate – the components that you need. From specialty fasteners and encapsulated mating screws to high-corrosive fasteners and custom nuts and bolts, we've got every angle covered.
Unmatched Capabilities
Aiming to be more than just a fastener supplier, we know that our clients rely on us for a range of essential services. Whether you need vendor managed inventory, in-plant material management, or salt spray and UV testing, you can count on us. With over thirty years in the business, we've earned a reputation for providing high-quality, long-lasting, and cost-efficient components. But, more importantly, our customers have come to rely upon us for our detail-oriented quality assurance and inventory management services.
At Engineered Components Company, we take great pride in the work that we do. Striving to live up to our reputation as the industry's most trusted fastener supplier, we are continually looking for ways to improve our products and services. If you've been searching for a new supplier, one that can rise to the challenges that your operation presents, contact us today to learn more.