Shop High Corrosive Fasteners, Specialty Fasteners, and More from a Trusted, Time-Tested Supplier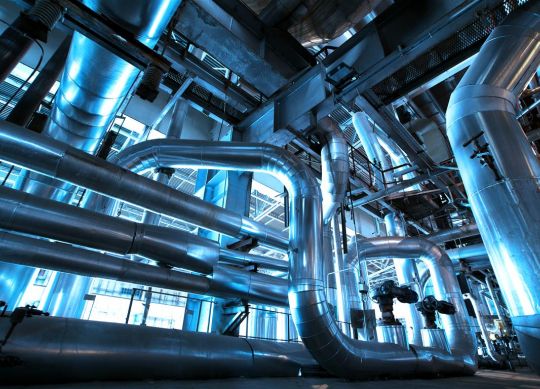 Without a doubt, you know how important it is to source your operation's specialty fasteners, high corrosive fasteners, and other components from a company that you can depend upon. You rely on your supplier to deliver your parts on time – every time – and to supply parts that meet your specifications. If a supplier falls short, it can be disastrous. Low-quality end products, longer lead times, and unanticipated downtime are only some of the consequences of working with a supplier that isn't up to the challenge. That's why, at Engineered Components Company, we strive to exceed our customers' expectations. We work diligently to meet exacting quality standards and, more importantly, to ensure that every customer receives the parts that they need, when they need them.
Quality without compromise
As an ISO 9001:2008-certified company, Engineered Components Company works to meet both ASTM and IFI standards. All of our products are thoroughly checked to ensure that they meet our stringent quality standards. We want you to know that when you work with us, you're working with a partner that will not let you down.
Personal service
To the team at Engineered Components, you aren't just a faceless number in some customer database. You aren't another phone number to route to an offshore service center. Instead, you're a valuable asset who will be treated with the care that you deserve. When you call us, you can count on reaching a live operator who will work with you to resolve the issues that you're facing.
At Engineered Components Company, our overarching goal is to ensure that our customers get the parts that they need without hassle or – more importantly – delay. If you're looking for a new supplier of high-quality specialty fasteners, high corrosive fasteners, and other essential components, contact us today to learn how we can help.