Get the Highest Quality Fasteners, Bolts, and Encapsulated T-Nuts on the Market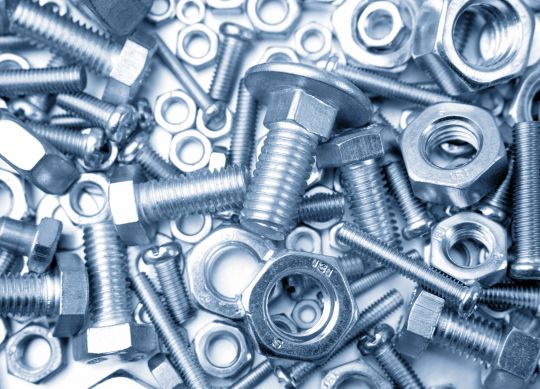 If you're in the market for a new supplier of top-quality fasteners, nuts and bolts, and encapsulated T-nuts, you've landed in the right place! With years of experience and a team of educated, highly knowledgeable salespeople, Engineered Components is the industry's go-to source for all varieties of fasteners. Whether you're looking for Fastex alternatives, self-clinching fasteners, TRW fasteners, machine screws, trailer brake accessories, wheel hardware, or any number of other items, you can rest assured that we've got you covered!
Since 1983, Engineered Components has worked to deliver the absolute best fasteners available. Continually seeking to improve our products, we've grown rapidly via strategic acquisitions to expand our catalog and – more importantly – to better address our customers' demands. Having acquired six other suppliers in the course of seven years, we're confident that no other fastener supplier is able to rise to – and overcome – the challenges that we can. We can work with you to overcome any number of challenges, no matter what market you're in, from bridge building and security systems to automotive and truck trailer production.
With an expansive catalog and a reputation for excellence, we are your source for high-quality fasteners, including our encapsulated T-nuts. Our proven track record and our history of exceeding expectations puts us in a good position to be your primary fastener supplier. And, speaking of expectations, you won't find another supplier with as rigorous, as comprehensive a quality assurance process as we offer. We aren't just committed to offering the most fasteners, we want to offer the best, lowest variance fasteners available.
At Engineered Components, we strive to deliver the products that our customers need. No matter your market, your application, or your needs, you can count on us to help. To learn more, we encourage you to browse our website, take a look at our catalog, and reach out to us with any questions that you may have.