Engineered Components is a Dependable, Trusted Source for Stainless Steel Fasteners and More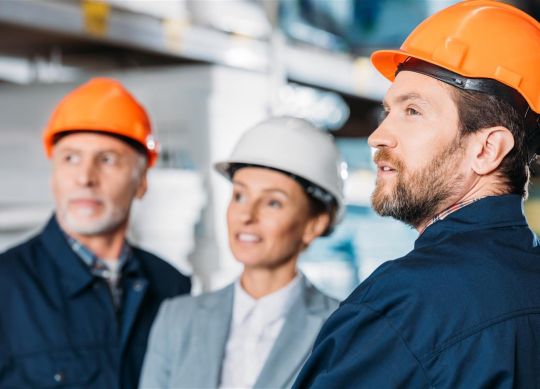 When it comes to stainless steel fasteners, rivets, machine screws, wheel hardware, and custom nuts and bolts, there's no more trusted, dependable supplier than Engineered Components Company. For over thirty years, we've worked with companies to provide them with the mission critical fasteners that they need to keep their operations running. Whether you're a small, local manufacturer or a massive, global assembly line, you can be confident that we will rise to – and surmount – any challenges that you put before us.
Our commitment to innovation and top-notch customer service has earned us a reputation in the industry for being the most reliable, consistent fastener supplier around. No matter what you're looking for – or the quantities you need – you can rest assured that we've got you covered. With a large number of patents to our name, we offer products you won't find anywhere else… or qualities and innovations that you won't see in similar products. For this reason, we're never satisfied to rest on our laurels, we're never content to take it easy. Instead, we're constantly looking for ways to offer better fasteners, better service, and better assistance.
At Engineered Components Company, we're steadfastly committed to offering the industry's best stainless steel fasteners, custom fasteners, and nuts and bolts. If you've been searching for a reliable supplier, one that will help you keep your operation on track, one that will help to maintain your uptime, you're in the right place. To learn more, we encourage you to browse our website, read up on what we have to offer, take a look at our catalog, and contact us with any questions that you have.