Supplying the Best Stainless Steel Fasteners in the Industry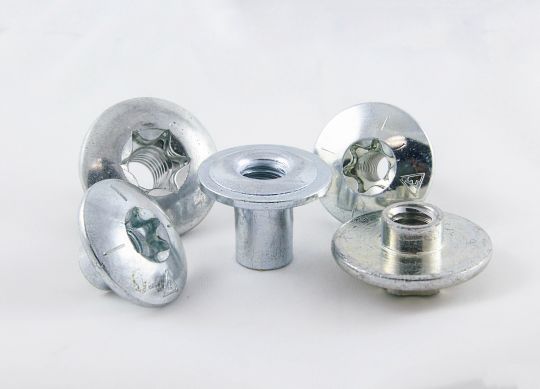 Engineered Components Company are industry leaders in supplying stainless steel fasteners to companies in the Midwest and throughout the United States. With a dedication to continuous improvement of our products and the sustained success of our clientele, we have built and maintained a strong reputation for dependable fastener supply service since we started in 1983. We have also built an extensive network of suppliers to ensure that we always have the best stainless steel parts from the most dependable brands on the market. In today's post, we will discuss why Engineered Components Company is your top source for all your stainless steel fastener needs.
Innovation to Meet Our Customers' Needs
Not only do we supply some of the best stainless steel fasteners on the market, but we also have a commitment to innovation to provide customers with specialty products that meet their unique needs. We hold patents for a wide variety of essential parts and components that we have developed over the years that meet the highest performance and quality standards. We have a focus on continuous improvement for all of your products and services, ensuring that when you work with us, you are always getting the most reliable products at cost-efficient prices to set you up for sustained, long-term success. Let us know how we can help with your stainless steel fastener needs, and we will make sure you get effective solutions to increase productivity and profitability.
If You're Looking for a Stainless Steel Fastener, We Can Get It
Engineered Components Company has one of the largest catalogs of stainless steel fasteners in the industry. Our team is committed to ensuring that our customer base has the ability to get exactly what they need in a timely manner to avoid any costly delays to their day to day operations. With such a large selection, you can get all of your supplies from one dependable source, building a strong business partnership with a company that understands your needs as well as you do. These long-term relationships are the main reason we have been so successful for 40 years and the driving motivation to continue that success for 40 more.
Engineered Components Company is your one-stop shop for stainless steel fasteners of all shapes and sizes. No matter if you are a small independent shop or a larger industrial company, you can count on us to get you the quality parts you need while keeping you on schedule and within budget. Contact us for more information about how we can meet your fastener supply needs.