Engineered Components is the Industry's Premier Supplier of High Corrosive Fasteners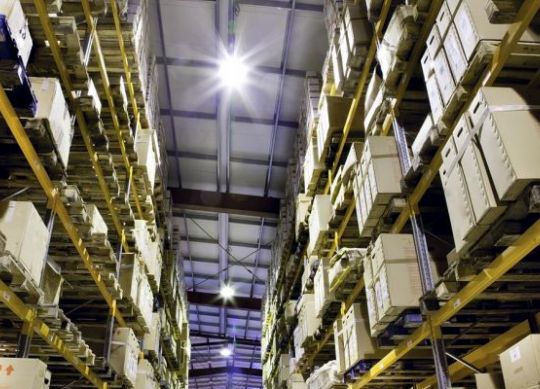 If you've been searching for a reliable, proven supplier of essential fasteners, including specialty fasteners, encapsulated bolts, and high corrosive fasteners, then you're already aware of how important it is to work with a supplier that can deliver the parts you need on time, every time. More than that, you understand that it's essential to work with a supplier that meets your quality standards. Your customers have expectations and you want to meet — and exceed — those expectations. That starts by utilizing the right parts and components from the right suppliers. When you source your parts from Engineered Components, you can be confident that we'll work with you to meet your deadlines, exceed your quality expectations, and stay true to the specifications that you provide us.
Founded in 1983, Engineered Components continually aims to improve our products and streamline our services. We understand that our customers need top-quality fasteners delivered without delay or inaccuracy. Whether you need encapsulated T-nuts, specialty fasteners, high corrosive fasteners, or any number of other mission critical parts, you can count on us to deliver. With a full team of experienced, highly knowledgeable salespeople and a support staff dedicated to customer satisfaction, you can count on us to identify, locate, and supply the fasteners that you need to keep your operation moving.
At Engineered Components, our goal is to provide our customers with access to an expansive catalog of high-quality fasteners. No matter what you need, you can count on us to supply — or locate — it. From threaded insert nuts to thread cutting screws and everything in between, we are the industry's premier supplier of nuts, bolts, screws, and other fasteners. So, if you've been searching for a new supplier for your operation's critical fasteners, we encourage you to reach out to us today to learn how we can help.