Work With the Industry's Most Trusted, Most Reliable Fastener Supplier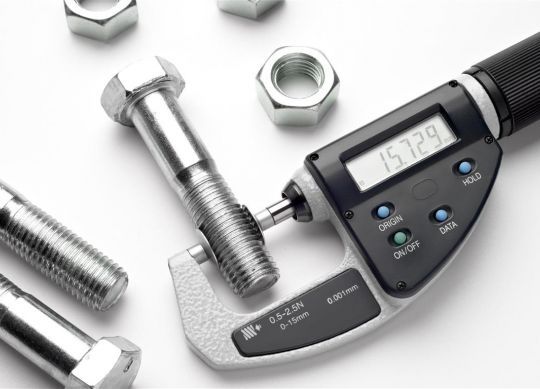 As the go-to fastener supplier for a wide range of industries, Engineered Components Company is continually looking for ways to improve our products, better educate our team members, and provide a more efficient, more positive customer experience. With over three decades of experience, we've upgraded our equipment, grown our catalog, and acquired competitors. Because of this, we have an expansive catalog and an unparalleled reach. No matter what kind, quality, or quantity of fastener products you need, you can rest assured that we have you covered. From specialty screws and T-nuts to vendor managed inventory and repair kits, you can count on us to deliver all of the fastener-related products and services that you need.
Focusing on innovation, we are always striving to innovate newer, better products. We know that our customers demand the best. We know that their applications require tight tolerances, uncompromising quality, and rock-solid reliability. In light of that, our team is constantly looking at new materials, new manufacturing methods, and new designs. With a wide range of patents in our name, our dedication to innovation can't be questioned.
Our patents include
Encapsulated barbed T-nuts and mating screws
Encapsulated rib neck T-nuts and mating screws
Specialty floor screws
Low profile encapsulated T-nuts and mating screws
Replacement floor screws
So, as the premier fastener supplier in the industry, we'd like to invite you to take a closer look at our catalog. If you can't find what you're looking for, don't hesitate to reach out to us… we'll locate it for you! Our commitment to quality is only matched by our commitment to customer service, so when you call us, you can count on talking to a real, live person who is knowledgeable about the industry and trained to help you work through your problem.