Source Custom Nuts and Bolts from a Supplier that Innovates and Delivers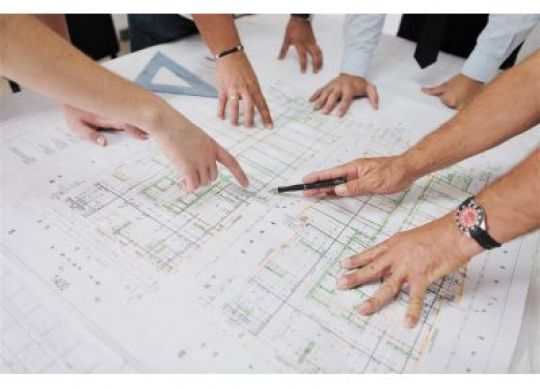 If, like most operations, your operation requires a steady supply of components, including thread cutting screws, rivets, and custom nuts and bolts, you've likely searched high and low for a reliable supplier. In order to help you maintain your productivity, profitability, and consistency, your supplier needs be able to deliver the components that you need: on time, every time. Even more importantly, as your business grows and adapts to changing markets, you'll need a supplier that is capable of growing with you. To be clear: you'll need a supplier that has a history of innovation.
Engineered Components Company has, in its thirty-five years in business, built to uphold a sterling reputation for innovative products, top-notch customer service, and continual improvement. We understand that the industry doesn't stand still… and neither do you. Because of that, we know that we need to be moving. We need to stay on top of current developments and — more importantly — emerging trends. To that end, we're always looking to improve what we have to offer, whether through expanding our catalog, strategically acquiring other manufacturers, or exploring more reliable delivery methods.
Additionally, you won't find another supplier with a more firm commitment to product innovation than Engineered Components Company. With a large number of patents in our name, our team is always tinkering and always developing better, more reliable products that are capable of rising to — and overcoming — the challenges that our customers face. Whether you need anti-corrosive platings or custom nuts and bolts, you can count on us to deliver.
At Engineered Components Company, we work tirelessly to ensure that our customers have the customers that they need to stay productive and profitable. If you've been searching for an innovative, reliable supplier of high-quality fasteners, reach out to us today to discuss your needs.