Don't Settle for Subpar Specialty Fasteners, Work With Engineered Components!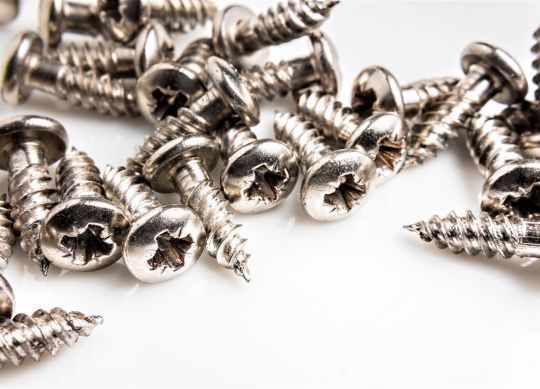 If your operation relies on difficult-to-find specialty fasteners, you know how challenging it can be to maintain a steady, uninterrupted supply. In fact, you've likely landed here because you're considering a new supplier. You want a supplier that can reliably deliver high-quality fasteners on time, every time. In addition to that, you want a supplier that will work with you to keep costs low and profitability high. Thankfully, you've found the right place! Engineered Components Company has nearly four decades of experience delivering the absolute best fasteners on the market. We've served a massive number of industries, from automotive and HVAC to plumbing and construction, and know what it takes to produce results for our customers.
Above all else, Engineered Components is committed to consistency. We want our products to be consistent. We want our delivery times to be consistent. And we want our customers' experiences to be consistent. Whether you're in need of encapsulated T-nuts, custom nuts and bolts, or specialty fasteners, you can count on us to meet – and exceed – your expectations. Our team will work with you to understand your operation, learn its ins and outs, identify opportunities, and deliver the products that you need to preserve your uptime.
At Engineered Components, our goal is to provide our customers with options. We know that you have a lot of options when it comes to your fastener supplier. Because of that, we also know that we need to rise above the competition and deliver on promises that they cannot. So, when you work with us, you can out on high-quality products, top-notch customer service, and the absolute shortest lead times possible. If you'd like to learn more about us, we encourage you to browse our site and – of course – reach out to us with any questions you may have.