5 Reasons Why to Choose a Supplier with an Inventory Management System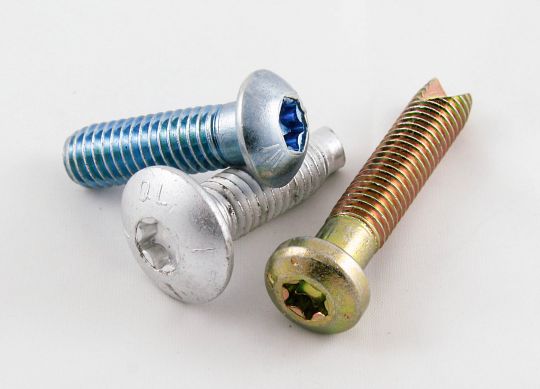 Inventory management is one key way that Engineered Components Company always ensures that our customers can find the fasteners that they need, when they need them. Our fastener management system is designed to eliminate unnecessary inventory cost for those we supply, making sure they get the component parts that they need, without over or under ordering. The team within our customer's manufacturing facility means there is always a team member for ECC on hand who can assist with inventory needs.
If you are a manufacturer in need of component parts, read below to see some of the reasons why a business that provides an inventory management system is the right choice.
1. Accuracy of Inventory
One major reason an inventory management system is beneficial is because it gives an accurate representation of what is available from a supplier. Regular checkups and an efficient tracking system means correct numbers of parts for ordering whenever you put in a request.
2. Better Understand Your Sales
An inventory management allows for a better understanding of sales because of its ability to provide more insight into availability and demand that components have within a business. This allows you to optimize operations as necessary.
3. Organization and Speed
An inventory management system can often keep parts more organized, leading to a faster and more efficient operation. Through our system, parts are always delivered on time, every time.
4. Negotiate as Needed
When you know more about the supply and demand of your products, it can allow you to negotiate on price of the components that you need, ebbing and flowing with demand that your research shows. We are proud to help our customers through this process to save more when it matters most.
5. Avoid Over or Under Stocking
By knowing demand and sales trends through an inventory management system, customers can better avoid over or under stocking their stores. This maximizes their potential for handling finances, never over or under spending on components.
Engineered Components Company provides some of the best engineered fasteners that you can always depend on through our vendor inventory management system. With a team member of ours on site, you will always get the best service and products when you need them. Contact ECC today to learn more about our inventory management systems and how they might help optimize your business.