Specialty Fasteners for Your Construction Needs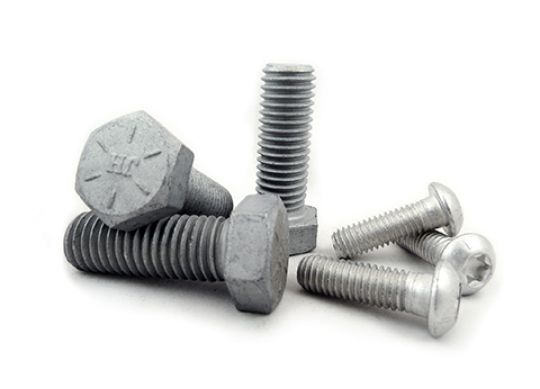 Since 1983, Engineered Components Company has provided clients throughout the country with the best selection of standard and specialty fasteners in the industry. We have the capability to supply specialty fasteners that other suppliers cannot, and we can even create custom fasteners to meet your exact specifications. No matter what sort of fasteners you need for your operation, we can make sure to supply you with those fasteners, and we can even provide you with vendor managed inventory services to ensure that you never run low on the parts you need to keep your business running smoothly. In today's post, we will look at the number of ways in which your business can thrive by employing Engineered Components Company to handle your fastener supply needs.
Get Custom Fasteners for Specialty Projects
When you have a specialty job that requires custom fasteners, you need to work with a company who can supply those fasteners with a high standard of quality to ensure a tight, secure hold. Engineered Components Company holds eight different patents for custom fasteners, and we are the only source for high quality encapsulated bolts and encapsulated nuts anywhere in the industry. Our team has innovators who are dedicated to maintaining our reputation for superior customer service and a high standard of quality products. We currently hold patents for the following products:
Low Profile Encapsulated T-Nuts and Mating Screws
Encapsulated Rib Neck T-Nuts and Mating Screws
Encapsulated Barbed T-Nuts and Mating Screws
Specialty Floor Screws
Replacement Floor Screws
In addition to our numerous industry patents, we are ISO 9010:2015 certified, and we work diligently through in-house quality testing to exceed IFI and ASTM standards to ensure that we are meeting our customers' requirements. We have provided fasteners for truck trailers, windows and doors, transformers, HVAC applications, boating, gun safes, bridges, and much, much more. No matter what sort of challenge you bring to us for your fastener needs, we can provide you with effective solutions that will hold strong and meet any industry standards.
Vendor Managed Inventory for Your Convenience
Inventory is a time-consuming, tedious process that eats up valuable time that you could spend on other tasks. Engineered Components Company is here to help. We can provide you with Vendor Managed Inventory services to make sure that you have the fasteners you need when you need them. Not only will this ensure that your production stays on schedule, but you also won't have to worry about having too much money invested in overstock that is just taking up space in your shop. Contact us today and let us know how we can assist with your fastener supply needs.