Get Ahead on Projects with a Fastener Supplier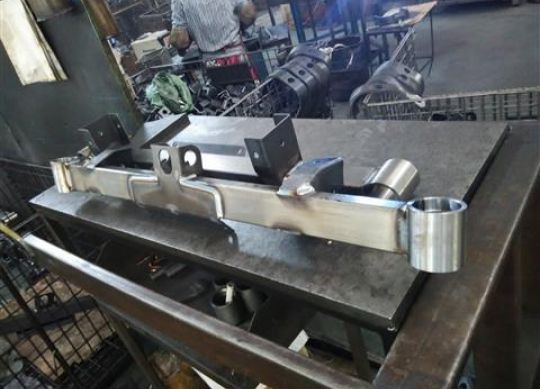 With the holidays in full swing, you can set yourself up for success by working with a fastener supplier this winter after the holidays are over. We all have a lot to do right now with gift shopping, family gatherings, and more, but, once those are all over, we'll be looking for ways to pick back up again after the New Year.
Engineered Components Company (ECC) is a fastener supplier that you can work with to ensure you have all the parts you need to keep up with production in a new fiscal year. As an industry leader in customizable fastener management systems, we can help any customer figure out the most cost-effective inventory of fasteners for their business in the New Year and help them set themselves up for success.
Set up the system early
Those that work with fasteners in their production know that it can be a major benefit to have the right amount in your inventory to always keep up with orders. Any interruption in the flow of your fastener materials is a delay in delivery, which is bad for both customer confidence and your ability to meet deadlines.
Although we are in the holidays now, you can set yourself up for success early by working with ECC on your fastener inventory now to be ready when a New Year of demand starts. By doing this, you will leave yourself little downtime and ensure you can hit the ground running when the demand you face can be matched by production with ease.
Meet every fastener need
With a professional fastener supplier like Engineered Components Company, every business in need of fasteners of all varieties can find the types that thy need every time they order with us. From specialty components that work alongside your operations to standard fasteners in a variety of sizes, ECC has what businesses need to stay ahead of demand.
And, with a dedicated team that is ready to provide professional customer service for fastener supply, we'll always help you through the process. Customer satisfaction and timely delivery are our goals, and post-holidays is no different.
Original equipment manufacturers, specialty productions, and more can all find the fasteners they need for production with Engineered Components Company. If you are expecting a big shift up in production after the holidays, set yourself up for success by getting a head start on fastener orders now with us as your fastener supplier!