Shop the Largest Catalog of High-Quality Stainless Steel and Specialty Fasteners on the Market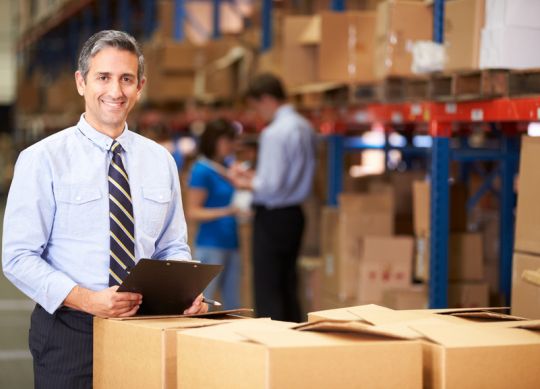 When it comes to offering top-quality fastener products, including stainless steel and specialty fasteners, Engineered Components Company is the industry's leading choice. With a massive, unmatched catalog of products, we provide our customers with access to the largest selection of bolts, anchors, nuts, washers, adhesives, and more. In addition to this, we've gained a reputation over the years for our superior customer service and timely, production-minded lead times. Whether you need to order a handful of essential fasteners to finish up a job or you're looking for a company that is capable of handling your full inventory needs, you can be confident that our team is ready to rise to the challenge.
For over thirty years, Engineered Components Company has worked tirelessly to meet – and exceed – our customers' expectations. Constantly looking to expand our catalog based on customer requests, we have grown our offerings to include nearly every type, style, and material of fasteners on the market. Whether you've been searching for durable stainless steel fasteners or hard-to-find specialty fasteners, you can be certain that we can source them. More importantly, you can certain that we'll strive on your behalf to provide attentive, top-notch customer service.
At Engineered Components Company, our goal is to form long-lasting relationships with our customers. Not content to simply provide essential fasteners and components, our goal is to help our customers streamline, simplify, and transform their operations. If you've been searching for a company that will go the extra mile, one that has a proven track record of delivering high-quality products, and one that offers the absolute largest catalog of fasteners around, contact our team today to discuss how we can help.