Source the Industry's Best Specialty Fasteners from the Industry's Most Reliable Supplier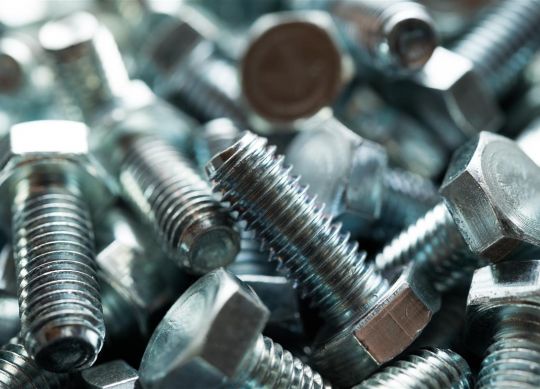 Are you on the lookout for top-quality specialty fasteners? Have you been burned in the past by slow, unreliable suppliers? Do you need a supplier that has a proven track record of timely deliveries and rugged, long-lasting products? If you're nodding your head in agreement, then you owe it to yourself to work with Engineered Components Company! With over thirty-five years of experience, we are the industry's go-to source for anchors, bolts, nuts, nylon fasteners, screws, washers, adhesives and sealants, and much more. In today's post, we're going to look at a few of the benefits that you stand to gain by sourcing your operation's essential fasteners from us.
Unmatched catalog
When it comes to fasteners, including specialty fasteners, Engineered Components Company maintains the largest catalog on the industry. No matter your industry or application, you can count on us to carry the fasteners that you need.
Quality control
Selection without quality is meaningless, though! Because of this, we've implemented measures to ensure uncompromising levels of quality. ISO 9001:2008 certified and exceeding IFI and ASTM standards, we test to ensure quality, durability, and longevity.
Color matching
When you need encapsulated T-Nuts or carriage bolts that match your product's existing color scheme, we can deliver. Able to color match any color you can imagine, all of our encapsulation is performed at our Elgin facility, allowing us to keep a close eye on quality and delivery times.
At Engineered Components Company, our goal is to provide our customers with options. Whether you're a small operation in need of hard-to-find fasteners or a massive manufacturer seeking a new source for essential nuts, bolts, and screws, you can count on us to deliver. To start sourcing your essential components from the industry's most reliable supplier, take a look at our catalog and contact us today!