Specialty Fasteners from a Supplier Committed to Continual Improvement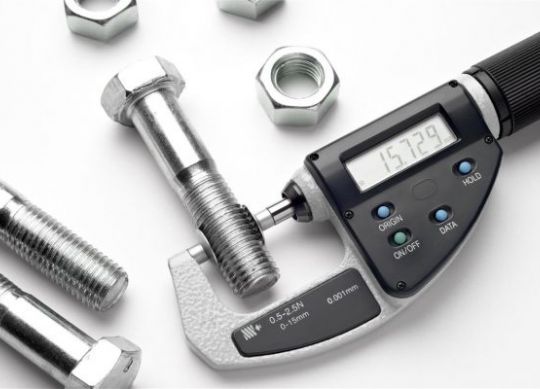 When you're looking to source your operation's specialty fasteners, high-corrosive fasteners, and other fastener products, you need to work with a company that has shown a continual, ongoing, and firm commitment to improvement. For the last three decades, Engineered Components Company has worked to uphold strict quality standards. We've streamlined our processes and upgraded our products. We've expanded our business by acquiring other companies, affording us the largest catalog of high-quality fastener products in the industry. Best of all, we've consistently displayed our dedication to delivering top-notch customer service, ensuring that every customer receives the care and attention that they deserve.
But, beyond improving existing products and processes, we aim to innovate. With a large number of patents to our name, we are always looking to identify needs in the market and — more importantly — fill those needs with effective, cost-efficient products. Whether you're looking for our time-tested encapsulated T-nuts or require hard-to-find specialty fasteners, you can be confident that our team will work with you to understand your needs, identify products that will address the challenges that you're facing, and deliver those products on time, every time.
At Engineered Components Company, our goal is to ensure that every customer gets the products they need and the service that they deserve. We've never been happy resting on our laurels! Always searching for the next big thing, the next game changer, the next essential product, we're committed to improving our offerings and — more importantly — our customers' experiences. If you've been searching for a fastener supplier that will rise to the challenges that your operation presents and will work tirelessly to help you overcome them, be sure to check out our catalog today and — of course — contact us with any questions.