Steering and Suspension Parts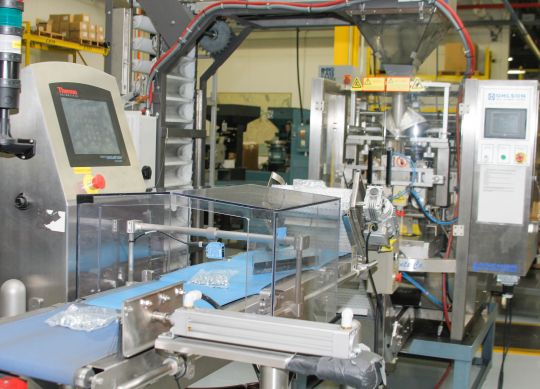 Steering and Suspension Parts
Engineered Components Company has an exclusive partnership with a manufacturer that is dedicated to design, develop, and produce: ball joints, tie rod ends, control arms, cross rods, knuckle suspension series, steering series, and transmission series for vehicles, tractors, ATVs, and UTVs.
The mower steering and suspension parts we offer are the back suspension system, transmission connection system, front suspension system, and ball joint holder. The tractor parts we provide are the back suspension system, tie rods, transmission connection system, front suspension system, and the control system. For ATVs, we have the steering pillar, steering drag link, back suspension system, and front suspension system. We also have parts for UTVs, which encompass the front suspension system, rear wheel hub, back wheel fixed seat, and steering knuckle.
Other engineering and design services
Engineered Components Company has a massive product line that is essentially unlimited, and our capabilities are continuously expanding due to our worldwide manufacturing partnerships, in-house and affiliate domestic manufacturing and several major distributors who carry over twenty proprietary items. In addition to offering standard fastener products, we can design and manufacture custom nuts and bolts and other specialty fasteners. Able to work from reference prints or rough concepts, we can work up a prototype based on your designs and have a limited run produced at our Rockford facility.
Quality Controls
We enforce the strictest quality control standards. ISO 9001:2008 certified and exceeding ASTM and IDI standards, our products are tested to ensure durability, longevity, and consistent quality. With our in-house salt spray and UV testing equipment, we are confident in the quality of our products. With the in-house testing, we have the ability to simulate a full year of sun exposure and outdoor weathering in thirty days so we can understand how your fasteners will respond to the elements and what we need to do to make the proper adjustments to ensure consistent, long-term color matching.
For testing we use the Drill Drive Test, (Keyence) Image Dimension Measuring System, (Bowman) Plating X-ray Machine, (QUV) Accelerated Weather Tester, (Singleton) Salt Spray Tester, and the Torsional Strength Test. With our new, cutting edge method for image measurement we can measure the previously unmeasurable, get sub-pixel measurement accuracy, measure all the dimensions in the measuring area at once, and have automatic measurement using the iPASS (Intelligent Pattern Analysis Search System) method.
To discuss an engineering and design product, contact us today.