An Unparalleled Selection of High-Quality, In-Stock Specialty Fasteners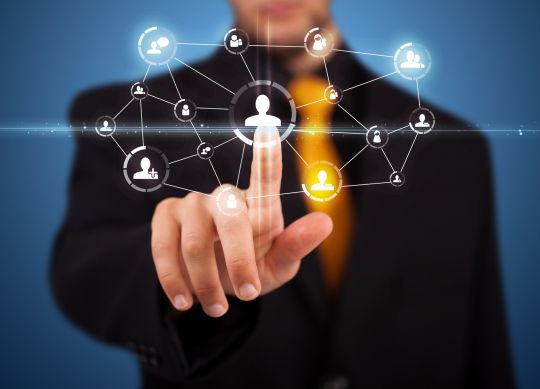 As the industry's most trusted supplier of high-quality specialty fasteners, Engineered Components Company has built its reputation around attentive service, short lead times, and an unmatched selection. Constantly updating our massive catalog, our customers depend upon us to deliver reliable, cost-efficient adhesives, nuts and bolts, encapsulated T-nuts, repair kits, wheel hardware, thread forming screws, and much, much more. From simple, one-time reorders to ongoing, regularly scheduled deliveries, you can count on us to provide your operation with the mission critical fasteners that it needs to maintain pace and – more importantly – profitability.
Having been in business since 1983, we have a lot of experience in the industry. We know how tough it can be to source discontinued, out-of-spec, or hard-to-find specialty fasteners. Because of this, we've built our business – not to mention our catalog – around providing our customers with a reliable, steady stream of the critical fasteners that they need. Whether you're looking for bolts, machine screws, rivets, thread cutting screws, or any number of other products, you can be certain that we have – or will locate – the fasteners that you've been searching for. Best of all, you can count on us to provide you with friendly, helpful service. Many of our employees have been with us for years, which affords them a deep understanding of the market and – more importantly – allows them to make meaningful, informed suggestions.
At Engineered Components Company, we're committed to ensuring that our customers have everything they need to preserve their uptime and produce quality products. With the largest catalog in the industry and a team of experienced salespeople waiting, you can be confident in our ability to rise to any challenge that you set before us. If you've been searching for a new supplier of high-quality fasteners, contact us today to learn how we can help!