Need High Corrosive Fasteners? Learn Why Engineered Components is the Go-To Source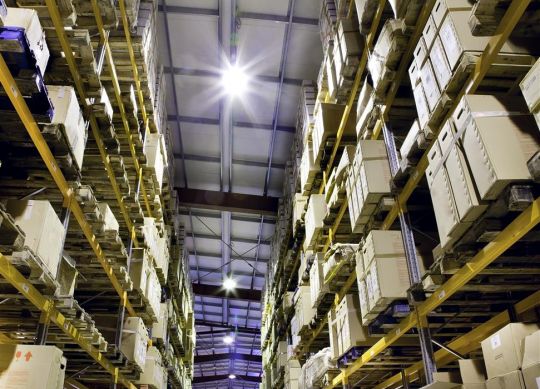 When it comes to sourcing mission critical parts and components, including high corrosive fasteners, specialty fasteners, and encapsulated bolts, you know that it's essential to work with a reliable supplier. You know that you need quality. You know that you need your orders to be filled to your specifications. And, most importantly, you know that you need your orders delivered on time, every time. If your supplier fails to meet these requirements, it can be disastrous: extended lead times, missed deadlines, and quality issues are just the beginning. With all of this in mind, then, it pays to work with a supplier that has proven themselves, one that has risen to the industry's challenges for over 35 years, and one that is committed to working with customers to meet – and exceed – their requirements.
Engineered Components, founded in 1983, has worked tirelessly to uphold strict quality standards. As an ISO 9001:2008-certified company, we've continually displayed a commitment to improving our services. Whether you're looking for encapsulated T-nuts, high corrosive fasteners, or anything in between, you can rest easy knowing that our team will work with you to identify, locate, source, and supply the essential fastener that your operation needs.
And, speaking of our team, we're certain that you won't find a more dedicated and personable team in the industry. When you call us, you aren't just a customer ID in a nameless database: you're a valued partner and a friend. We'll never forward your call to an overseas call center. We – us, personally – will listen to your needs, develop a plan, and start enacting that plan immediately.
At Engineered Components, we aim to deliver the market's best fasteners and the market's best customer service. If you've been considering new fastener suppliers, we encourage you to take a look at our catalog and, of course, give us a call to discuss your operation's needs.