Your One Stop Shop for Specialty Fasteners and Custom Nuts and Bolts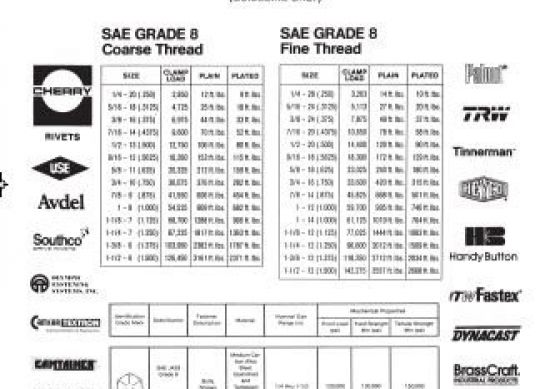 Using multiple Fastener Suppliers can be a hassle and that is why at Engineered Components Company – we are your one stop shop for specialty fasteners, custom nuts and bolts, additional components, and inventory management. We provide our customers with a wide array of catalogs, brands, and services to choose what they need from us. With our company, you can count on us to source an unmatched number of fastener products for your business and give you the necessary custom products you want.
Specialty Fasteners
At Engineered Components Company, we have a variety of specialty fasteners available. Whatever you need for your shop, we can supply it. That includes our catalog full of name brand manufacturers and our inventory management system option. Save money by choosing ECC as your supplier of fasteners. We also offer packaging and assembly options in addition to our engineering and design options. When you need a faster supply, choose us as your fastener supplier.
Custom Nuts and Bolts
We have any type of custom nuts and bolts that you are looking for. From Anchors to Caps and Hex Screws and more. We have proprietary T-nuts and hold eight patents that cover an assortment of our most popular products! We are the industry's leading supplier of custom fasteners, nuts, and bolts. We manufacture items such as encapsulated T-nuts in multiple sizing options and carriage bolts. Our polypropylene is 100% virgin and is regularly updated to the most current UV packages so that our products have the longest outdoor life possible.
At Engineered Components Company, we have only the best in fasteners. We work with a variety of industries, such as truck trailers and bodies, windows, doors, air conditioning, boating, plumbing, HVAC, bridges, gas pumps, security systems, grain bins, and more. With our production of the best in anti-corrosive plating and coatings, our specialty and custom products are essential for a range of applications. Stop shopping around and use our company as your custom manufacturer.
With our unparalleled in-house testing, we have the capabilities necessary to address a wide array of needs for countless industries. If you need technical data, click here for our fastener reference guides and more! To contact Engineered Components Company, contact us here or click here to request a quote.